At Johns Hopkins University, our goal is to attract and retain the highest quality candidates for faculty positions within our university. We are committed to assisting spouses/partners locate employment opportunities by offering information, personal assistance, and support.
As the largest employer in Baltimore, Johns Hopkins has many employment and career opportunities. Our Dual Career Program supports spouses and partners in identifying and pursuing job opportunities within the university, as well as throughout the Baltimore/Washington region.
Although there is no guarantee of job placement, we will help facilitate your job search process through networking, informational interviewing, and job referral both at Johns Hopkins and in the community. In addition, we can provide information on neighborhoods, schools, childcare, arts & entertainment, and other topics of interest.
For completion by vice deans, department heads, search committee chairs, or administrative staff.
Work | Life | Community
Learn more about local schools, daycare, recreational programs, housing information, arts & culture, recreation, entertainment, and more.
Job Search Resources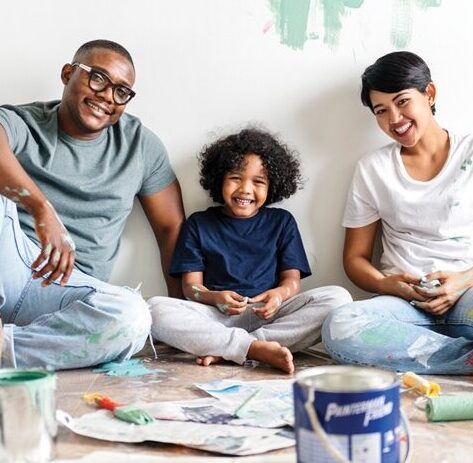 On-Campus Positions
Short Separator
The Dual Careers program provides assistance with locating opportunities for campus positions. Couples may also utilize the Jobs at JHU website to find current position openings.
Jobs at JHU website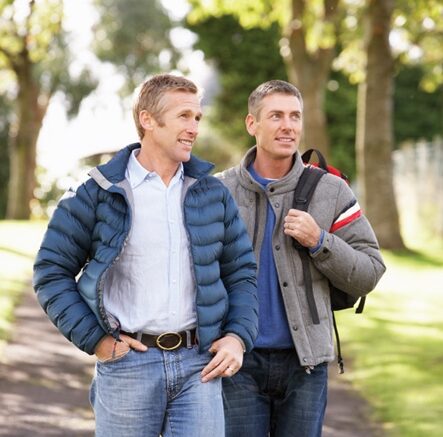 Baltimore & Beyond
Short Separator
Dual Careers assists with employment counseling, advising, and referrals in the Baltimore/Washington Region. Contact us to discuss your career goals.
Contact Us