A PATHWAY FOR EXCELLENCE
Join us in realizing the academy's mission of Cultivating Leadership Identity Formation from Hire to Retire with university-wide access to vetted professional development resources and new provost-sponsored leadership cohort programs.
The Provost's Leadership, Advancement & Development Academy supports President Daniel's "One University" vision of the TEN FOR ONE Strategic Plan, aimed at creating a unified academic community that "embraces robust collaboration across world-class teaching, research, and community service, understanding that both our intellectual curiosity and our drive to advance humanity are better served if we work together."
The L.A.D. Academy has partnered with leading professional development subscription programs Academic Impressions and Nature Masterclasses to offer a combination of commercially available and custom-developed courses and academic coaching to meet our faculty's needs. Unlimited access to their library includes online content in professional and leadership education, inclusive excellence, and development material for academics at all career stages and leadership levels.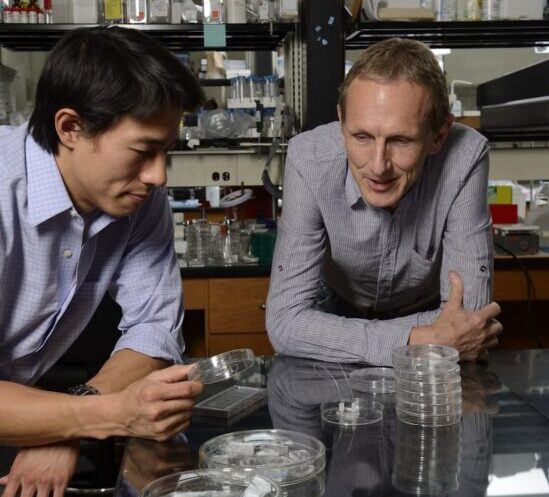 Provost's Picks
Short Separator
Courses tailored to specific needs and interests of faculty at every rank and discipline.
CurricuLA
OUR MISSION
The JHU Provost's Leadership, Advancement & Development Academy will cultivate the academic and leadership identity formation of Johns Hopkins University faculty from hire to retirement, while supporting the efforts of existing faculty development programs offered across the university.
Professional development offerings of universal benefit to our academic community will be expanded to offer those in the leadership pipeline new, cohort-specific leadership development programs, with advancement complemented by the increased complexity of topics and content, among smaller clusters of potential participants.
The Leadership, Advancement & Development Academy will emerge as the model for recruiting, developing, and promoting the "best and the brightest" in academia.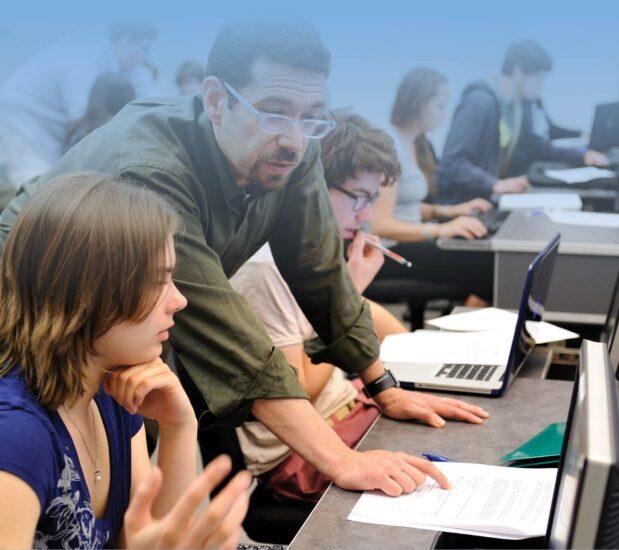 Something for Everyone
Short Separator
A centralized resource hub to support all Johns Hopkins University faculty in their development as cross-collaborative and inclusive academicians and leaders of excellence.
Brochure