Faculty Diversity Initiative 2.0 Funding
Our Commitment
Launched in 2015 under the first JHU Roadmap on Diversity and Inclusion, the Faculty Diversity Initiative (FDI) enables and ensures the institution's sustained commitment to attracting and retaining outstanding diverse scholars and teaching faculty.
Now in its second iteration, FDI remains a cornerstone of Johns Hopkins' diversity and inclusion efforts, acknowledging that the composition of our faculty in turn impact the student body, campus climate, research, and pipeline of graduate students. As a key component of the Realizing Our Promise: The Second JHU Roadmap on Diversity, Equity, and Inclusion, FDI 2.0 invests $50M over the next five years to hire new tenured or tenure-track faculty members who substantially contribute to promoting diversity and inclusive excellence. University administration will contribute $25 million to match and supplement $25 million of divisional investment.
To build sustainable pathways for diverse scholars to the professorate, the Provost's Postdoctoral Fellowship program will work in concert with the JHU Vivien Thomas Scholars Initiative and the Fannie Gaston-Johansson Faculty of Excellence program. Together, these programs will help us achieve the goal of diversifying faculty at Johns Hopkins.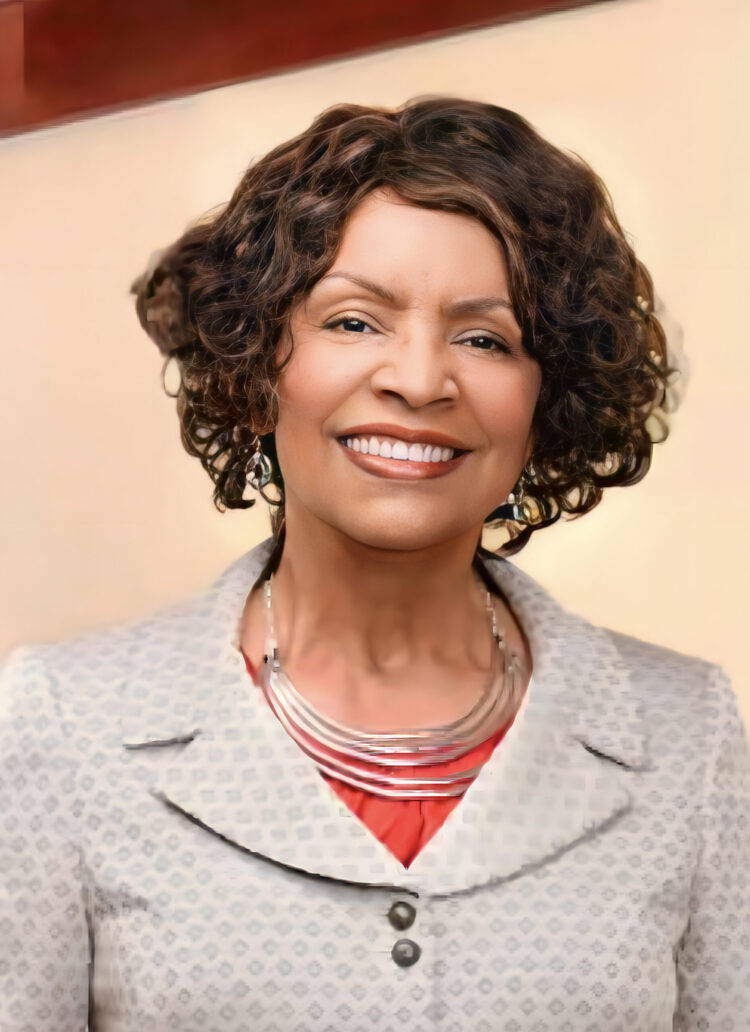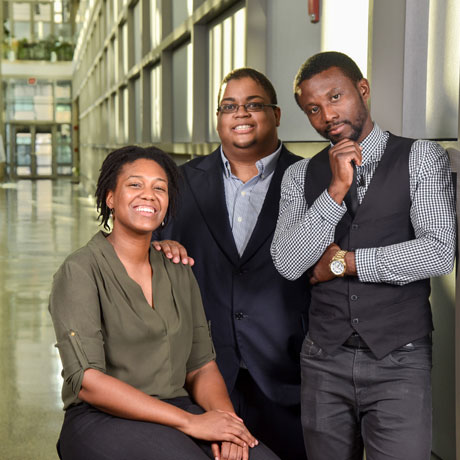 Provost's Postdoctoral Fellowship Program
Short Separator
Locating, promoting, and nurturing the work of outstanding early career postdoctoral scholars at Johns Hopkins University.
Learn More